14 Years Experience
WITH OIL AND GAS EQUIPMENTS
RENT, SALE AND MAINTENANCE
Choose right, choose the best
We are the best company in rental, sale and maintenance of lifting equipment.
OffShore Operation
Risks on the platform cannot be ignored. That's why we have been offering the best for your company for 14 years. Don't put your team at risk
Operational safety of equipment and quality of service. 
Klund do Brasil has a service department with highly qualified engineers and technicians, trained and certified in various equipment manufacturers. We inspect, maintain and certify air and hydraulic lifting equipment 
Spare parts and accessories.
Variety of Equipment
We have a variety of rental equipment such as hydraulic and feather winches, manual and feather hoists and accessories to support your operations.
Products and services
Offering quality products and services, operating in the area of lifting and cargo handling, we provide the best and most reputable equipment for the offshore sector.
Repairs
We operate in the maintenance, repair and testing of equipment. Our trained and certified technicians in Brazil and Norway offer technical support and 24/7 availability. Just call and we will send a technician where needed.
Load Planning and Handling
We carry out cargo handling planning and execution through engineering department, developing calculations, drawings and procedures necessary for safe handling.
Flushing Services
We have Flushing units consisting of electric motor, hydraulic pumps, reservoirs, filter bank and particle analyzers, as well as technical staff ready to perform the services.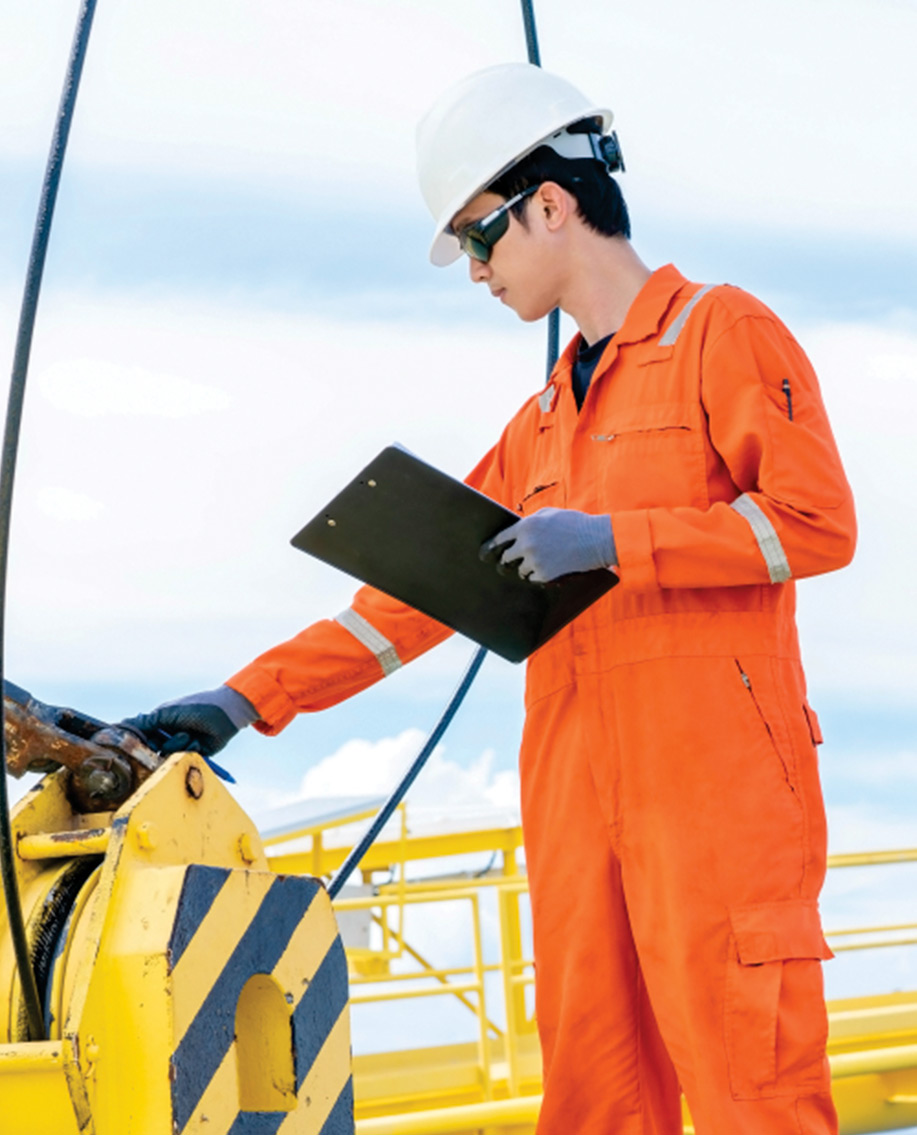 About us
We have been operating in the market since 2005, K.Lund do Brasil stands out for its relationship with its customers and partners. Founded in Norway for over 119 years, K.Lund has established itself in Brazil and today has 6000m² of facilities at ZEN (Special Business Zone) located in Rio das Ostras.
We serve with excellence, developing and offering products, services and the best solution at your fingertips.
Our goal. 
Our goal is to be a reference in the offshore market, being recognized as the best option for our customers, suppliers and suppliers, for the quality of our products, services and relationship.
No Results Found
The page you requested could not be found. Try refining your search, or use the navigation above to locate the post.
Address
Rua do Torrista, S/N – Lote 3 – Quadra H – ZEN – Rio das Ostras – RJ